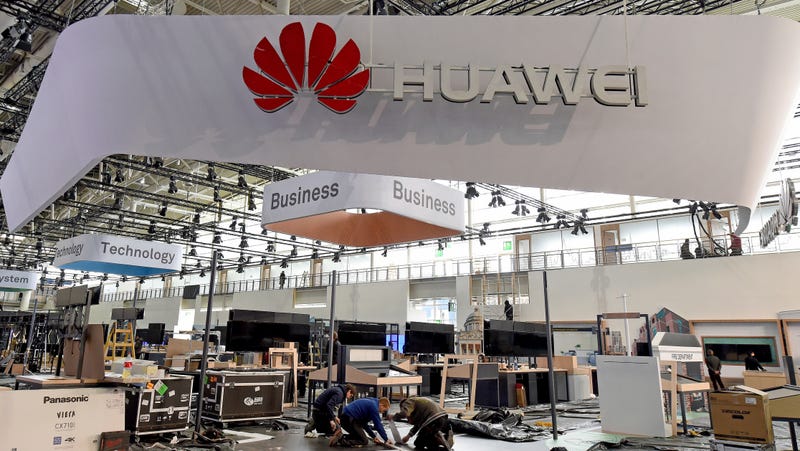 The U.S. government has sent a warning to Germany that it may limit what information is handed over via intelligence-sharing agreements if the latter country allows Chinese telecommunications giant Huawei to build its next-generation 5G networks, the Wall Street Journal reported on Monday.
U.S. intelligence officials have been issuing warnings for years that Huawei technology could possibly be co-opted by the Chinese government for espionage purposes, though they have never publicly released hard evidence and Huawei has repeatedly issued denials. In a letter to the German economic minister, U.S. Ambassador to Germany Richard A. Grenell wrote that intelligence sharing will be pared back if Huawei is allowed to participate in 5G networks, the Journal wrote:
The letter, which was dated Friday and reviewed by The Wall Street Journal, marks the first known time the U.S. has explicitly warned an ally that refusing to ostracize Huawei could lessen security cooperation with Washington. Among other things, European security agencies have relied heavily on U.S. intelligence in the fight against terrorism.

U.S. officials declined to say whether other countries have received or would receive similar warnings… [Grenell] noted that the code running on 5G equipment would need frequent updates and was so complex that the potential for so-called backdoors and other system vulnerabilities couldn't be ruled out even if Huawei were to let regulators regularly inspect its software.
continue reading at originak source (gizmodo) here